Just pulling into sunset music fest. Anyone got a line on parking?
#wordcamp up at 6am, really. I'll do it, I'm just sayin is all.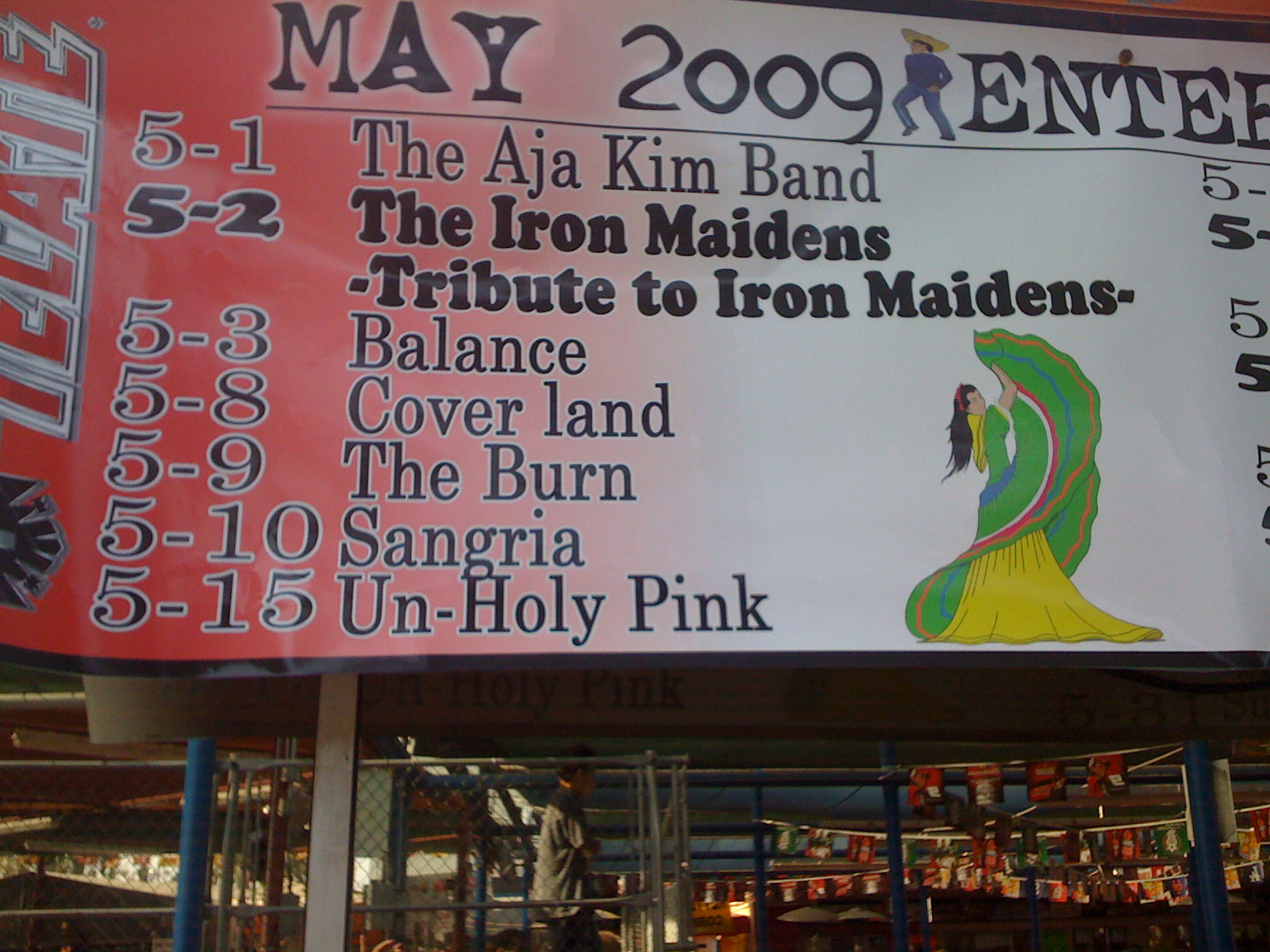 It's that time of the year when Chris and I host our Gateway to Summer event at Santa Fe Springs Swap Meet and try and convince you all to come.
So here's the convincing:
Gods of Thunder are playing.
Noon, 1:30 and 3:30
We will get there at 2 pm.
The Gods of Thunder (Kiss Tribute Band) are really good, make-up, costumes, stage moves, stacked heels.